Sometimes, I just tilt my head and wonder, outloud, how some people come to certain conclusions.
This is our actual address, and yes it's really in there, and has been for 19 years.
Now read the stuff on the yellow sticker.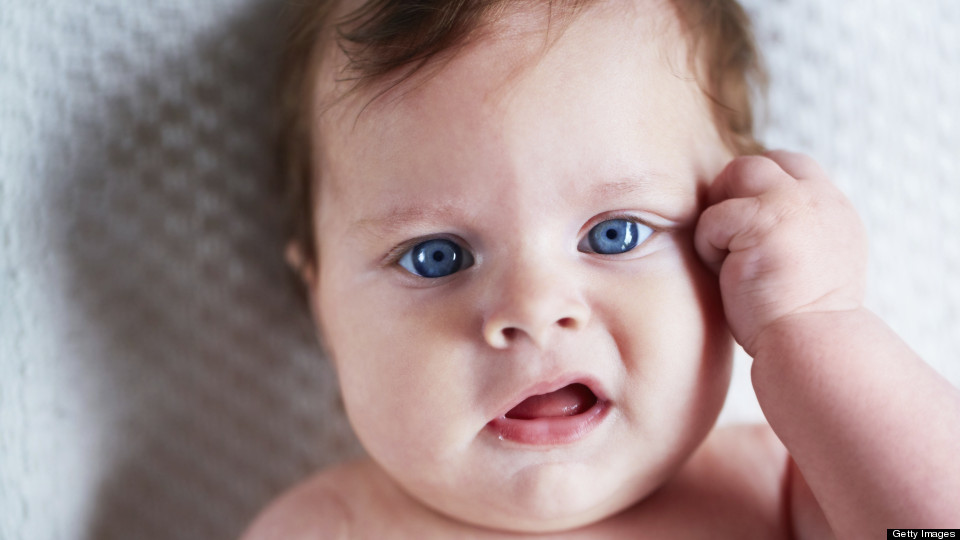 Or someone just didn't try.
Or care to try and learn the truth.
Or, since the community mailbox IS ACROSS THE STREET FROM MY HOUSE???
And no one tried...maybe...
Dude, that's funny, and creepy.
Can you imagine knowing you are here, but no one sees you?
NO ONE thinks you matter?
And the ones who do see you?
The few who can change whether or not anyone else knows about you???
Lock you up and try to bury the key?
What do you mean "lock up?"
And it happened in Arizona and New Mexico, back when they were territories.
But now? Mostly forgotten.
Unless you're Navajo, or Apache.
Or a citizen of New Mexico, or Arizona.
Or you've been taught it in school.
Or a few other reasons...
Like, being a crazy white girl from Canada, and can't let it go.
Me and fellow trouble maker Ted Charles, retired teacher and life long Marine, Canyon de Chelly (d'shay)
November, 2013
~~~
I'm going to be blogging more on the 'why' of my work, and the 'who'...
But if you want to have a face to start your point of reference as to my drive to tell the story of The Long Walk, look no further at my dear friend Ted Charles.
What does Ted have to do with The Long Walk and the prison camp known as Hweeldi?
Ask his grandfather, Tsi'tnaginnie, who was a prisoner there, at Bosque Redondo.
As a child.
So, how do we counter that?
He has shown you, O mortal, what is good.
And what does the Lord require of you?
To act justly and to love mercy and to walk humbly with your God.
Micah 6:8