I have known Teri Graham-McAllister for almost as long as I've lived in New Brunswick. I'd say we've known each for roughly 17 years.
I first met her when she was sitting in the church library, on a kiddie chair, having contractions. I may have freaked out. She was all "chilllll, they're just labour contractions, relaaaaaaaaaaaax."
Okaaaaaay.
I did NOT chill!! I was mildly stunned that anyone could be that calm!
Teri is one of those people who smiles. She smiles all over. You cannot spend time with her and feel anything but good about yourself. She is LOVELY!
Just LOOK at that smile!!! Isn't she gorgeous!?!?!?
And yes, that is her natural hair colour. Like, whatever...
Life hasn't always been roses and rainbows for Teri, but you know what? Lately, it's gotten pretty awesome. She has this sweet husband who ADORES her and awwww, I'm SO happy for her!!
So, what does Teri have to do with this blogpost?
Teri can take some fairly great photos. Go check her Facebook page out, then come back, we'll wait....
https://www.facebook.com/pages/McAllister-Studios-Photography/189738384438944
But even a master can only work with what she's got...
And when I finally got my chin to behave....she captured these...
I really like this one...
But this one is my favourite. This is probably one of the few photos of me that I actually love.
And it took someone who knows me well to draw that confidence out and make me forget I'm posing.
My husband was SO IMPRESSED, he asked me to email the photos to him so he could have them on his office computer.
My agent, Mary Keeley, now has a copy of that bottom photo, ready to share with my fan, (Hi Mom!) for if/when/oh Lord, please I ever get published and they need more than this.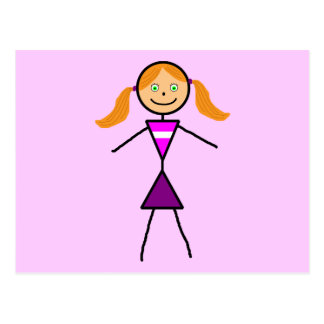 Because I'm totally built like that. And have no hands or feet. Or ears. Or lips. And one leg that's kinda squiggly and shorter than the other...and eyes stare off to the side...
See? Thank goodness Teri saved the day!!!