Quite a few years ago, when our *almost* 19 year old was about 7, our friends and their 3 kids were over. Our daughter had a huge Rubbermaid trunk full of prom dresses and ball gowns I'd found at thrift stores for 3$ each.
All her friends LOVED the Princess Box.
After she'd outgrown it, I saved a few for other little girls who might drop by.
On one such occasion, our friend's daughter "A" was having a(nother one of her FREQUENT) meltdown(s). She was wailing to beat the band from upstairs in the proximity of the Princess Box. Being the good parents that we were, we completely ignored her and kept chatting.
Her mother "M" finally called up to see what the problem was, but only after her father "M" (yup, same initial) had turned red and blown a gasket.
After a few of those air sucking gulps kids do when they want something and go totally overboard on the screaming and gnashing of teeth, she walked to the top of the stairs, took a HUGE breath and yelled down to us.
"I...SAID...I...W-A-N-T-E-D...A...PRETTY
PRINCESS DRESS!!!"
Her mother, the most patient person I know, said, "Well, why didn't you come down and ask nicely instead of having a tantrum?"
That calmed "A" right down...but not in a good way.
Why? Poor little, selfish "A" had ZEEEEERO patience.
Lately, I find myself yelling up into the sky "I said I want a Pretty Princess DRESS!!!!"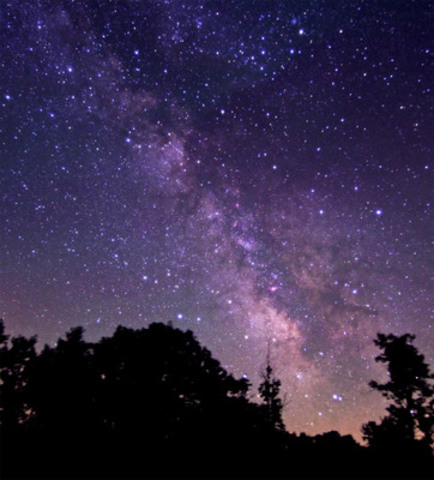 Time to quell the ME and wait on Him...
I'll still wrestle with the Princess inside me.
But I need to rest and KNOW that He has it all covered.